Sometimes I'm serious.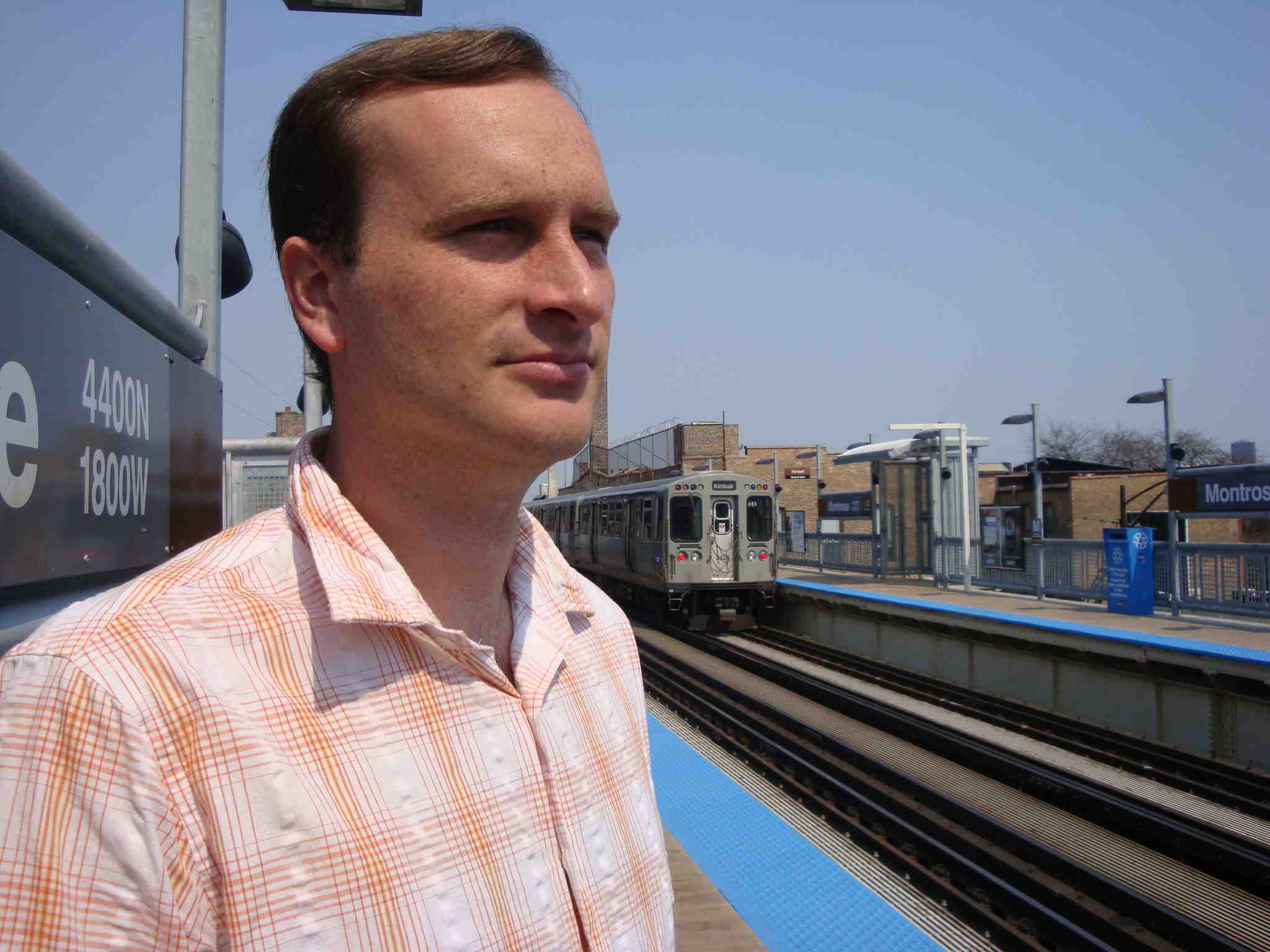 FUNNY SONG TITLES AND BAND NAMES
FUNNY SONG TITLES
LOVE BALLAD FOR PROMISING MAD SCIENTISTS
YOU LOOK EVEN WORSE THAN YOU SMELL
AGE 34 BEATS JESUS
I SECOND THE MOTION TO KICK ASS
THEY DON'T GIVE GRAMMYS TO SHIT, DO THEY?
POINTLESS PACIFIST NINJA
JESUS: QUITE A GUY
MIDWESTERN AND HUMBLE ABOUT IT
Mother Earth gives up everyone for adoption
Heaven must be missing an average looking woman               
EAT RIGHT, EXERCISE, DIE ANYWAY
           
I ALWAYS FEEL LIKE NO ONE IS WATCHING ME
            
NOBODY'S PERFECT, RIGHT JESUS?
I wish my dick was as big as your heart                 
POOR AIM IN LIFE AND BATHROOMS


2 DUM 4 WURDZ
Dance with death, refuse the after party
Number one songs somehow suck
How can you tell new age songs apart?
Feel my largest organ (My skin babe)
Kiss me if your parents approve
Pre-school dropouts
I'm dying to meet God
Curious George learns awful truth
You put the cunt in country music
IS HE THROWING UP OR IS THIS A SONG?
THE 2 COMMANDMENTS: CUTTING GOD'S FAT
HONOR THY DRUNK MOTHER AND ABSENT FATHER?
RIP OFF OF POPULAR STUFF
FART FRAT: KEEP FARTING
PROPERTY OF THE FEDERAL RESERVE SYSTEM


PROPERTY OF THE NEW WORLD ORDER
PROPERTY OF RICH, PSYCHOTIC WHITE MEN


PROPERTY OF A BIZARRE UNIVERSE
Yodeling is for people who hate other people
A MUSICAL BOB ROSS PAINTING
Vegetarian: 1/2 the fat, 1/20th the fun!
GET INTO MY SCHEMES AND INTO MY WAR 
GOD DITCHED ME FOR A YOUNGER WOMAN
AT LEAST IT HAS THAT ONE GUY YOU LIKE        
WHAT?  YOU IS CRAZY DUDE!
PANDERING FOR THE HOLIDAYS
 FUNNY BAND NAMES

NESTERUK AND SOME OTHER GUY
 
THEY MIGHT BE MIDGETS
 
THE WHO, WHAT, WHEN, WHERE, WHY?
FATHERS OF IMITATION
THE WHO THE HELL ARE THEYS?
NAME NOT IMPORTANT
NOT AS POPULAR AS PAUL MCCARTNEYS
UNINTENTIONAL JOKE
WISH WE WERE BETTER
ACOUSTIC TECHNO
NO BIG DEALS
WHO GIVES A SHITS?     
THE FAKE ORGASMS

ONE IOTA OF TALENT 
BARELY MUSIC
CRANK ZAPPA
THEY'RE FREAKS!
A FEW NOBODIES
THEY CAME FROM MODEST MIDWESTERN HOMES
GAVE UP HOPE LAST WEDNESDAY AFTERNOONS