Sometimes I'm serious.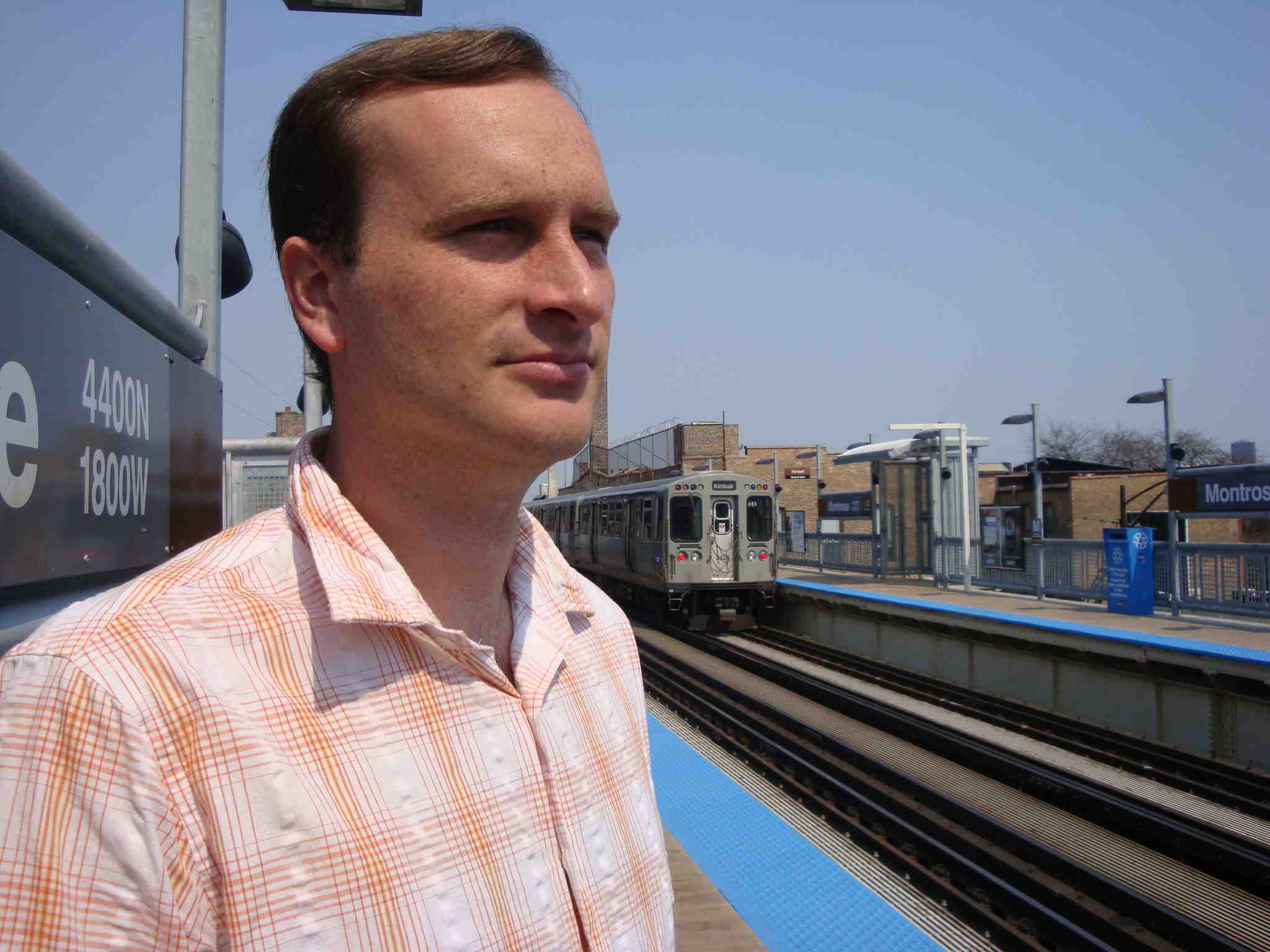 FUNNY TOMBSTONES
HOPE SATAN HAS A SENSE OF HUMOR AS GOOD AS GOD'S.
BORN CLUELESS, DIED ONLY A BIT BETTER
LIVED EVERY DAY LIKE IT WAS HIS LAST FOR ONE CRAZY WEEKEND, THEN HAD A TYPICAL DULL LIFE
DEATH BROUGHT TO YOU BY BOOZE
DON'T GRIEVE TESS.  GO GET SOME NEW DICK.  NOW!
TACKY MESSAGE REMOVED BY MORALISTIC FAMILY
REALLY DON'T SMOKE!
DIED AS HE LIVED: IN AGONY
BORN 1945, HOPE DIED 1964, PHYSICALLY DIED 2010

I'M DEAD SERIOUS ABOUT TOMBSTONE UPKEEP!

MAKE SURE I HAVE PROPER ATTIRE LIKE "BITCHIN' BABE" T-SHIRT FOR HEAVEN

YOU IDIOTS COULD HAVE CREMATED ME FOR A FRACTION OF THE COST!

WANTED TO EXPLORE THE UNKNOWN, BUT NOT THIS UNKNOWN

YOU BETTER NOT TAKE MY GOLF CLUBS CARL!

BEING OLD WOULD HAVE BEEN BETTER IF I DIDN'T HAVE TO WATCH MY HEROES GET OLD, LAME, OR DEAD.

NOT PULLING A TOM SAWYER.  SAY WHAT YOU WANT NOW.

NOW YOU CAN PUT UP THAT UGLY WALL PAPER MARTHA.

I BLAME MORON MEDICS.

BORN DUE TO IRRESPONSIBLE SEX.   HOPEFULLY DIED THE SAME WAY.

VEGANS STILL DIE

GOD HAS A PLAN FOR EVERYONE: RIP HUMANS

GIVE MY ORGANS TO SCIENCE AND MY BONES TO WHOEVER GETS RID OF KFC'S.

GOD MUST BE A FRUSTRATED COMEDIAN

IN THE GAME OF LIFE I WAS THE IDIOT WHO RAN ON TO THE FIELD NAKED.

LIFE IS A GAME.  I HIT THE GO TO JAIL SPOT TOO MANY TIMES.

LIFE IS A GAME.  I DON'T RECOMMEND LOSING.

HEALTH FOOD ONLY PROLONGED THE MISERY

HANDLE MY VAST COLLECTION OF "WHO FARTED?" T-SHIRTS WITH CARE

GLAD I LIVED INSTEAD OF KISSING GOD'S ASS

I SHOULD NOT HAVE VOLUNTEERED FOR THE VULCAN DEATH GRIP

DONE BEING DEAD SERIOUS

I'M STILL IN IF YOU'RE UP FOR NECROPHILIA BETH

I WAS RIGHT TO BE CYNICAL

I THINK COLONEL MUSTARD DID IT IN THE CONSERVATORY WITH THE ROPE

DON'T RAT ON MAFIA DONS

PLEASE DON'T USE ME AS A WEEKEND AT BERNIE'S 3 PROP

ALL OF THOSE SPANISH AND GUITAR LESSONS FOR WHAT?

POSITIVE THINKING HAS LIMITS

EARTH WAS A STRANGE FIELD TRIP

I BLINKED A FEW BILLION TIMES AND IT WAS OVER

DONATE ME TO HUNGRY CANNIBALS

IT WAS A FORCED RESIGNATION

I PUT THE DIE IN DIET

NOT IN A BETTER PLACE.  JUST DEAD.

STANDING UP TO BULLIES ISN'T ALWAYS A GOOD IDEA

AND I WAS WORRIED ABOUT MAKING HOUSE PAYMENTS

THE UNIVERSE IS A MERCILESS OPPONENT

EVEN NOW, I REGRET BUYING ALL OF THE THOSE CHEAP FLEA MARKET SOCKS.  THEY SEEMED LIKE A GOOD DEAL, BUT MAN, THEY WERE MADE OF SOMETHING LIKE DUST.  MY FOOT WENT RIGHT THROUGH EVERY SOCK INSTANTLY.  LET THIS BE A LESSON TO YOU!

LIFE IS A TERRIBLE INDIAN GIVER

I WAS A HOLOCAUST OF ONE

DEATH REFUSED MY HALF-OFF COUPON

FREE WILL MY ASS!

IF THIS WAS GOD'S PLAN HE CAN GO TO HELL!

DON'T GO CHEAP ON BODYGUARDS

I SHOULD HAVE WORN THE BULLET PROOF VEST ON MY FACE

GET TOP NOTCH TOMBSTONE DISCOUNTS AT DEATH-MART. DEATH-MART ALSO HAS GREAT RATES ON FUNERAL SERVICES.

PLEASE MAKE SURE HE'S REALLY DEAD

FINAL WORDS LACKED WIT

WHO'S LAUGHING ABOUT HIS MORBID OBSESSION WITH DEATH NOW?

ALL'S WELL THAT ENDS WELL IS A STUPID THING TO STAY IN A WORLD WHERE EVERYONE DIES

SECRET HUMMUS RECIPE DIED WITH HIM

BORN 7 POUNDS, 4 OUNCES.  EVENTUALLY LOST THE WEIGHT.

DIED EVEN WORSE THAN MY LAME JOKES

SORRY I NEVER TOLD ANYONE ABOUT MY VALUABLE HIDDEN ART COLLECTION

MY SWAN SONG WAS "OH SHIT, IT'S THAT MANIAC MURDERER!"