Sometimes I'm serious.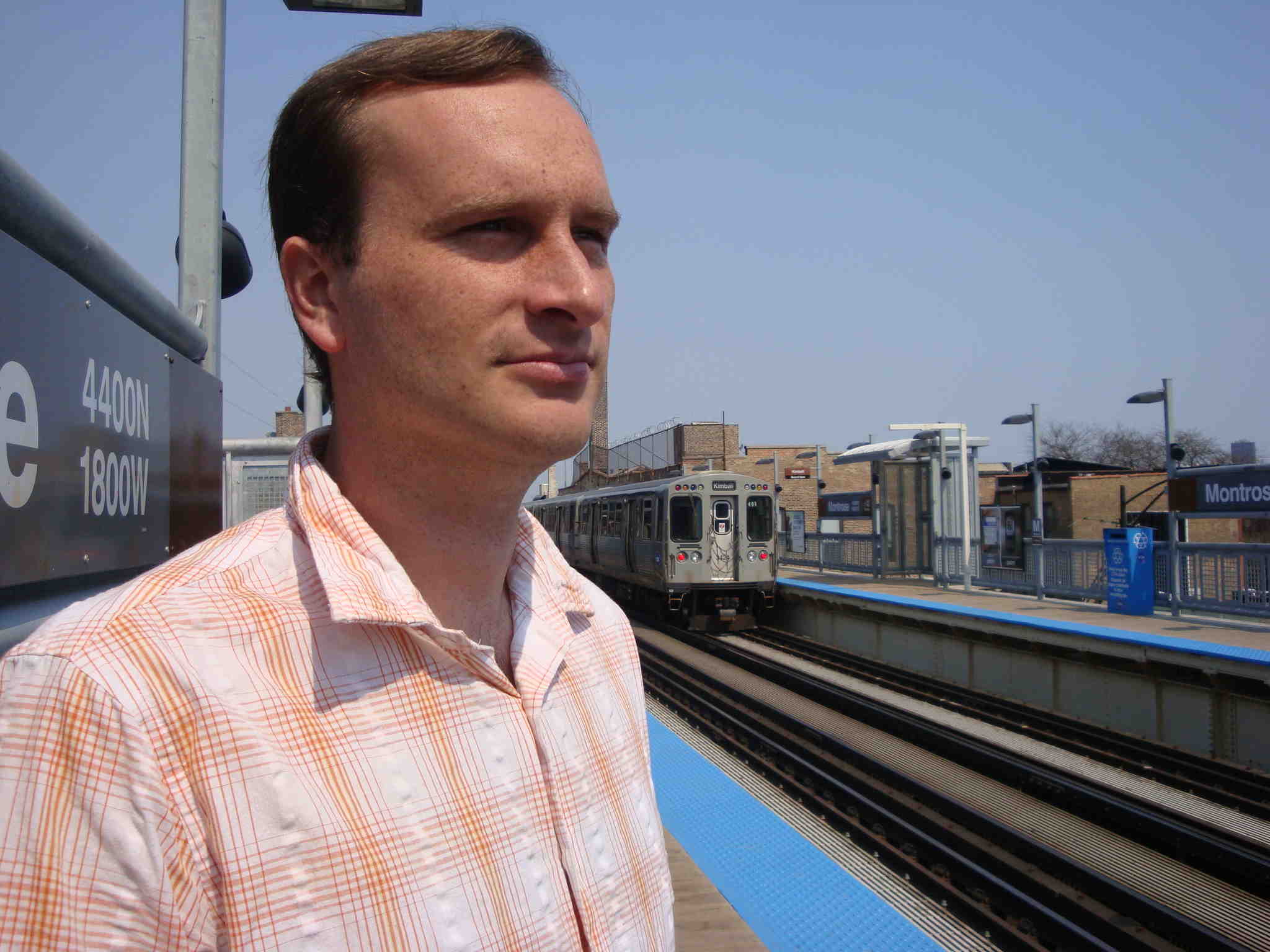 PARODY SONGS
12. VP Girl- John/Sarah
(JOHN AND SARAH SING TO THE TUNE OF "BARBIE GIRL" BY AQUA.)
John
Hi ya Sarah.
Sarah
Hi John.
John
You wanna go for a ride?
Sarah
Sure John.
John
Jump in.
Sarah
I'm a VP girl
In a right wing world
I'll be plastic
John's fantastic
We are quite a pair
They'll love us everywhere
We'll rule the nation
Teaching kids creation
John
Come on Sarah join my party
Sarah
I'm a Mom down the block
From the small town world
Hook me up
Fill my cup
I'm your darling
John
You're a doll
rock and roll
Red state glamour in pink
Ms. Daycare
Love your stare
Hanky panky
Sarah
Keep in touch
We will play
You can say I'm always yours
John
Come on Sarah let's go party
Sarah
Oh oh oh
John
Come on Sarah let's go party
Sarah
Eww whoa, eww whoa
Sarah
Oh, I'm having so much fun.
John
Well Sarah, we're just getting started.
Sarah
How I love you John!
End scene.
3. Smells Like Republican Voter- Chauncey/All Available Cast Members
(Chauncey enters DRESSED IN A "GRUNGE" OUTFIT.  Chauncey sings his lyrics to the beat of the opening of Nirvana's "Smells like Teen Spirit.")
Chauncey 
Load up on guns
Bring your friends
all to Iraq
no need to pretend
to help the poor
We're self assured
Never enough
fight terror war

McCain (REPEAT 16 TIMES.)

With the liberals it is dangerous
Here we are now
We love Jesus
Family values are contagious
Here we are now
Please pray for us
Wealthy tax cuts
Great idea
John McCain is
Our next leader
Yeah!
End scene.
15. Fresh Princess-Off stage rapper/Palin/Palin's kids/Rep. Thug 1/Rep. Thug 2/McCain
(OFF STAGE RAPPER RAPS TO THE TUNE OF "THE THEME TO THE FRESH PRINCE OF BEL AIR.")
(OPEN ON: PALIN ON A THRONE.)
Now this is the story
All about how
Palin got picked
From a small town
It will only take a minute
We'll make it plain
To tell you how she became
The VP of a guy named McCain
(FIVE ACTORS ENTER AS PALIN'S KIDS AND RUN AROUND THE STAGE.  SHE CHASES THEM.)
From the middle of nowhere
Born and raised
On the playground
Was where she spent most of her days
Governed moose tracks
For two years like a fool
And she was chasing her five kids
Outside of their school
(REP. THUG 1 and 2 ENTER.  PALIN'S KIDS EXIT.)
When a couple of guys
They were up to no good
Started seeing trouble
From this Barack hood
So they thought that a chick
Could hurt the black brain
She said
Palin
Oh gosh, I would love to be the VP of McCain
(REP. THUG 1 and 2 SHAKE HANDS WITH PALIN AND EXIT.   PALIN REPEATEDLY SHRUGS HER SHOULDERS, LAUGHS, AND SMILES.)
Although she knew nothing
When questions came near
The lying press called her fresh
And never looked in the mirror
If anything I could say that this chick's insane
Then I thought, holy Jesus
She's worse than McCain
(MCCAIN ENTERS AND HOLDS HANDS WITH PALIN WHILE THEY WAVE AT THE AUDIENCE.)
They might get the White House
Due to southern primates
If you thought things were shabby
Yo homes wait til' later
Republican queendom
Hockey Mom will bring pain
And sit on her throne
As the VP of McCain
(MCCAIN AND PALIN KNOCK ON THE CENTER STAGE DOOR.  THEY MOVE THEIR HEADS IN A MANNER SIMILAR TO WILL SMITH IN THE FRESH PRINCE OPENING SEQUENCE- EASILY FOUND ON YOUTUBE.)
End scene.